ARE YOU IN NEED OF PRAYER?

CLICK to send prayer requests

Worship Center Address:
NEW CITY CHURCH formerly​

Praise Temple Christian Fellowship
12667 Michigan Street
Grand Terrace, Ca 92313​
Phone : (909) 824-5612​
We welcome YOU every
​ Sunday 11:00 AM​
Servicio en Domingo​

11:00 AM
© Copyright Praise Temple 2017
---
STATEMENT OF FAITH
​
OUR MISSION
To present JESUS CHRIST as LORD and SAVIOR to our community AND provide a place to WORSHIP for those that come to know HIM

To transform lives of our community by providing a place that will LOVE, HEAL, and DIRECT every person young and old into the PLANS and PURPOSE of GOD as we expand HIS KINGDOM




​​​​If
you are interested in online giving
​please click on the Donate button.

To send checks via mail please

send to :

Po Box 7758
Redlands, CA 92375

​​

Please make checks payable to Praise Temple.









Donation is tax-deductible
​​​



​​​​
NURSERY

Every
Sunday
11:00 AM

​​​​​​​​​

​​
CHILDREN'S MINISTRY





​​​​​​​​​​
(MEN ONLY)
Monday Night's
(Twice a month)​
​6:00 PM
Location of Men's Meeting


Coco's
(Riverside Ave in Rialto)​​
​​​​​​​​​​​​​​​​​SMALL GROUPS
​​​​​​​Thursday Morning's
10:30 AM
Small Group Bible Study
​ Denny's Restaurant
Colton, Ca 92324

Double click here to edit this text.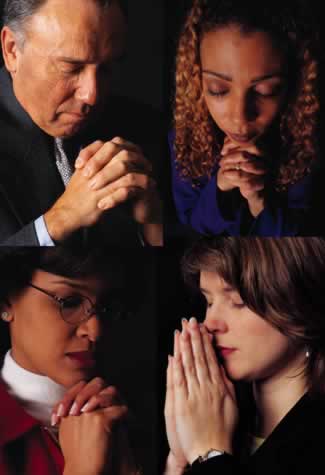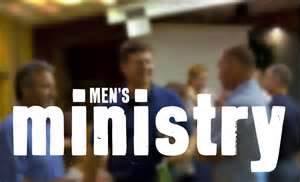 A Place To Gather, A Place To Worship
​​​
​​
​​​​​
Celebrating God's Presence......
Celebrating God's Love......
NEW CITY
CHURCH formerly
Praise Temple Christian ​Fellowship
Welcome!


​
​Our vision is to make a positive impact upon the Inland Empire by creating a city-wide family center in which all are welcome—a place where all individuals and families can grow and flourish in faith and discover God's plan for their lives. We believe as the community enters our doors they will be loved, healed, and directed into new life with Christ.

We hope you'll join us this weekend for our Worship Service Celebrations starting at 10:30 am. You'll feel the presence of the Holy Spirit as we worship together in music, prayer, and a message from the Bible.





​
​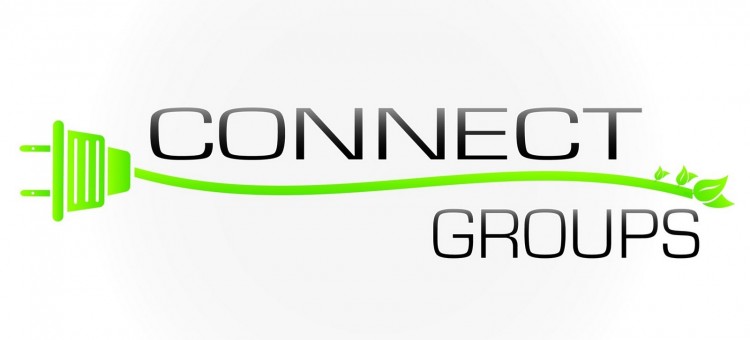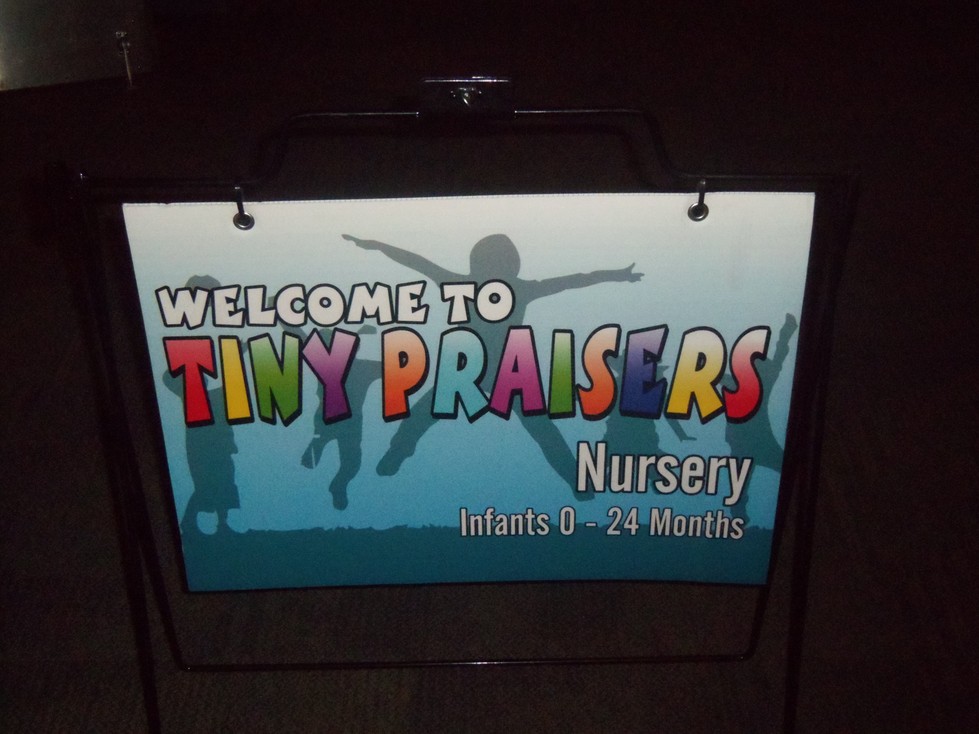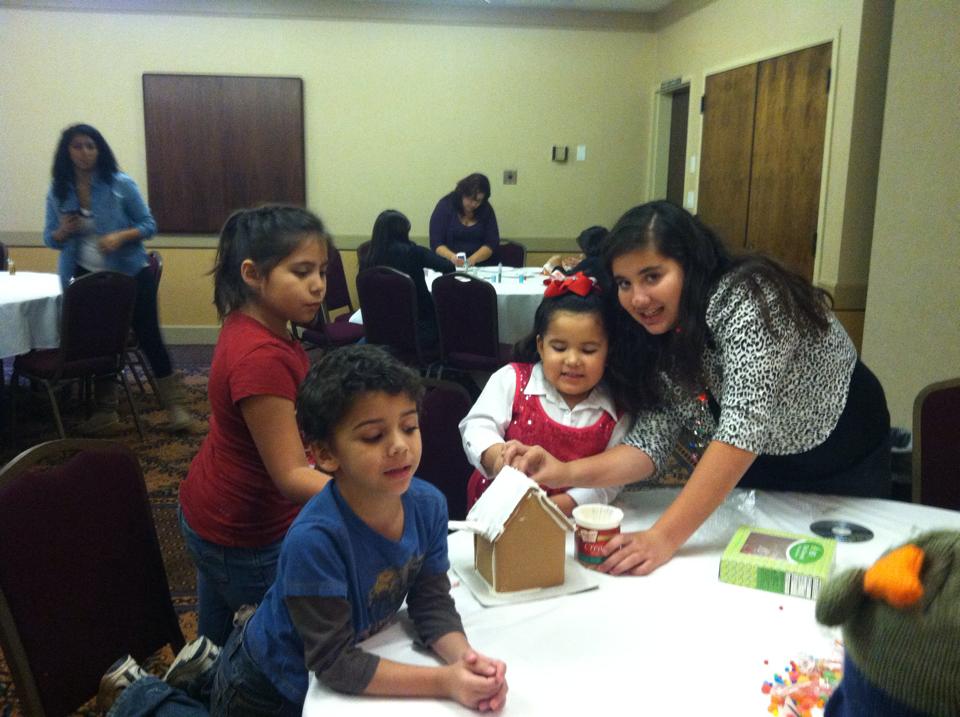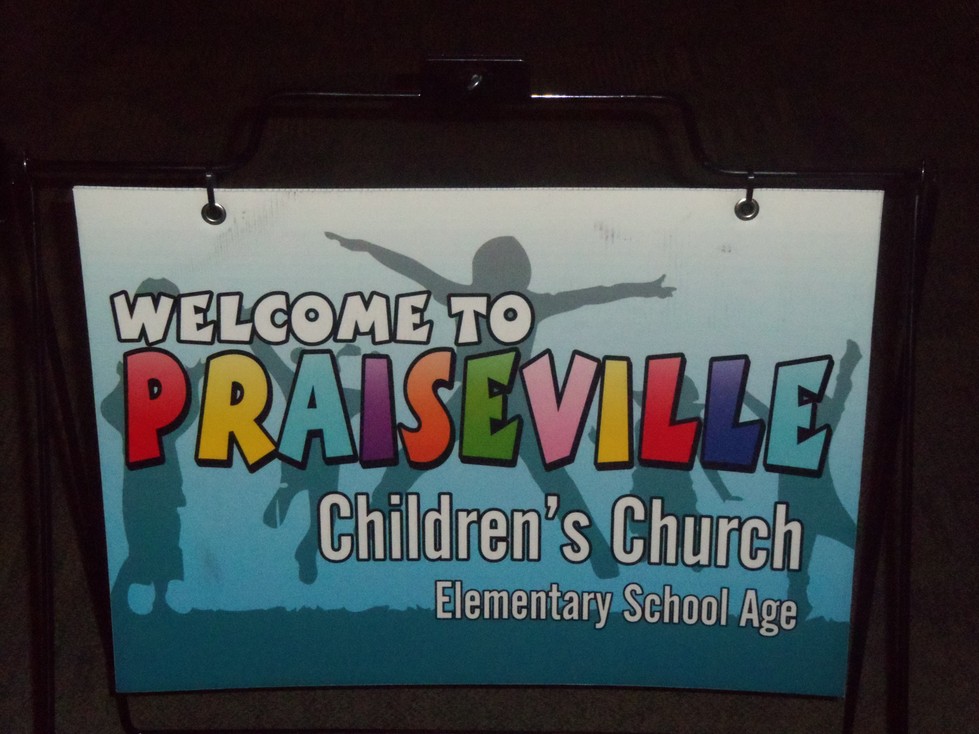 COME JOIN US


​
We will be having our GRAND OPENING
​​
​on Sunday, August 25, 2019

​at 11:00 AM

​​
​
​​
​